About Robofest
Robotic Competition in UAE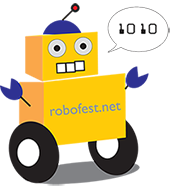 About The Robofest
Robofest UAE is NovatechRobo's autonomous robotics program for students in 4th grade through college. Student teams design, construct, and program their robots to act independently and compete for trophies in a variety of competitions. Robofest's mission is to generate excitement among young people for Science, Technology, Engineering, and Mathematics (STEM), develop creativity and problem solving skills, and prepare them to excel in higher education and technological careers. What makes Robofest programs unique?
Students Role:
While adult mentorship is encouraged, students design, construct and program the robots and students make all decisions during competitions.
It's Flexible:
Any type of robot kit, materials, actuators, and sensors are allowed. Robots can be programmed with any programming language.
Affordable:
Team registration is $70 per team. Reusing parts and old kits is encouraged. Teams can be formed by any organization, school, home schools, clubs, or civic group.
Everyone is Recognized:
All registered participants receive personalized medals and certificates. Winners of the qualifying and championship rounds receive trophies.
Something for Everyone.
Robofest offers a wide variety of programs that fit many robotics experience levels and interests. Advanced or novice, we have something for you!
Robofest Competition Details
Here Is details about Robofest 2020
Type of Games

Category

Description

Registration

Bottle Sumo
Junior (Grade 5th to 8th)
Senior (Grade 9th to 12th)
Be the first robot to push intentionally a bottle off the table OR be the last robot remaining on the table. Read More!

Click here

Game
Junior (Grade 5th to 8th)
Senior (Grade 9th to 12th)
Accomplish robotics missions using fully autonomous robots. Robofest Game especially puts math. Read More!

Click here

VCC

Senior (Grade 8th to 12th)

Vision Centric Challenge. Advanced category for Sr. high school and college students Read More!

Click here

Exhibition
Junior (Grade 5th to 8th)
Senior (Grade 9th to 12th)
Each team has complete freedom to show off any creative computer programmed robotics R&D project. Read More!

Click here
Last Year(2019) Event Venue
Event venue location info and gallery
Gallery
Check our gallery from the recent events
Sponsors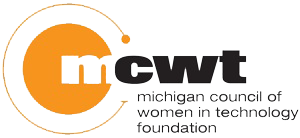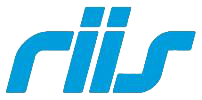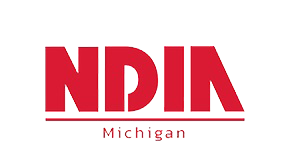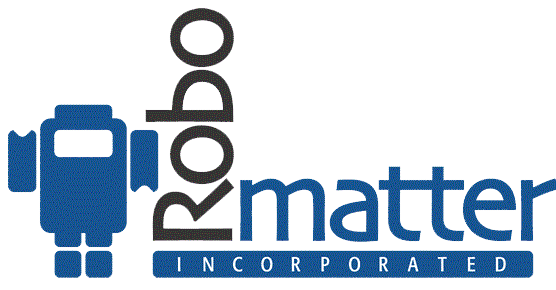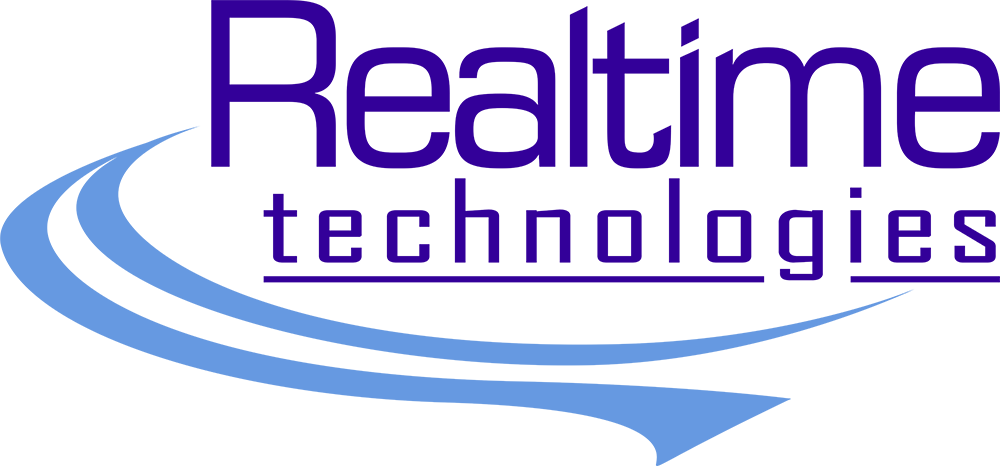 Contact Us
Contact Us For More Information
Address
Dubai
1. #2206, Aspect Tower Zone B, Business Bay, Dubai, UAE 2. #1412, Mai Tower, PO Box 88494, Al Nahda 1, Dubai, UAESharjah
Room no. 102, Building no. 443, Above Manila Super Market, Al-Nahda Tower 1, Al-Nahda, Sharjah, UAE
Phone Number
+971563286277 / +971563286722 / +971565333003
Email
info@robofestuae.com, robotic999@gmail.com
Your message has been sent. Thank you!